Request a Free Demo
Discover how Hoxell can revolutionize operations in your property!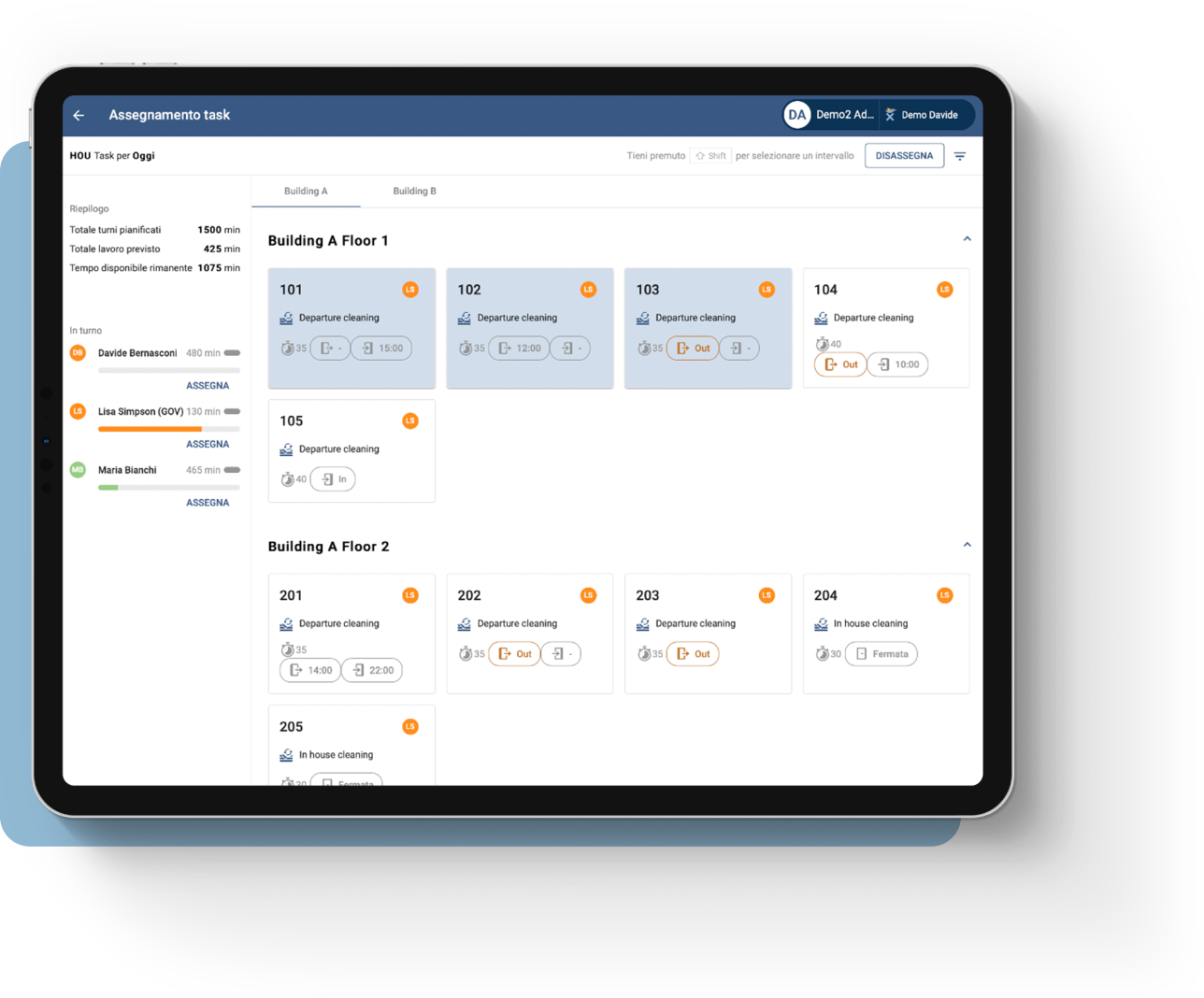 Leave your details to schedule a Demo: the presentation is free!
During the free one-hour demo you will be shown all the main features of the management system and we will be happy to answer all your questions about it.