We are hoteliers who have recognized the importance of aiding our colleagues in the digitalization of their operations
We started developing Hoxell a few years ago and continue to refine and innovate it through feedback from our customers.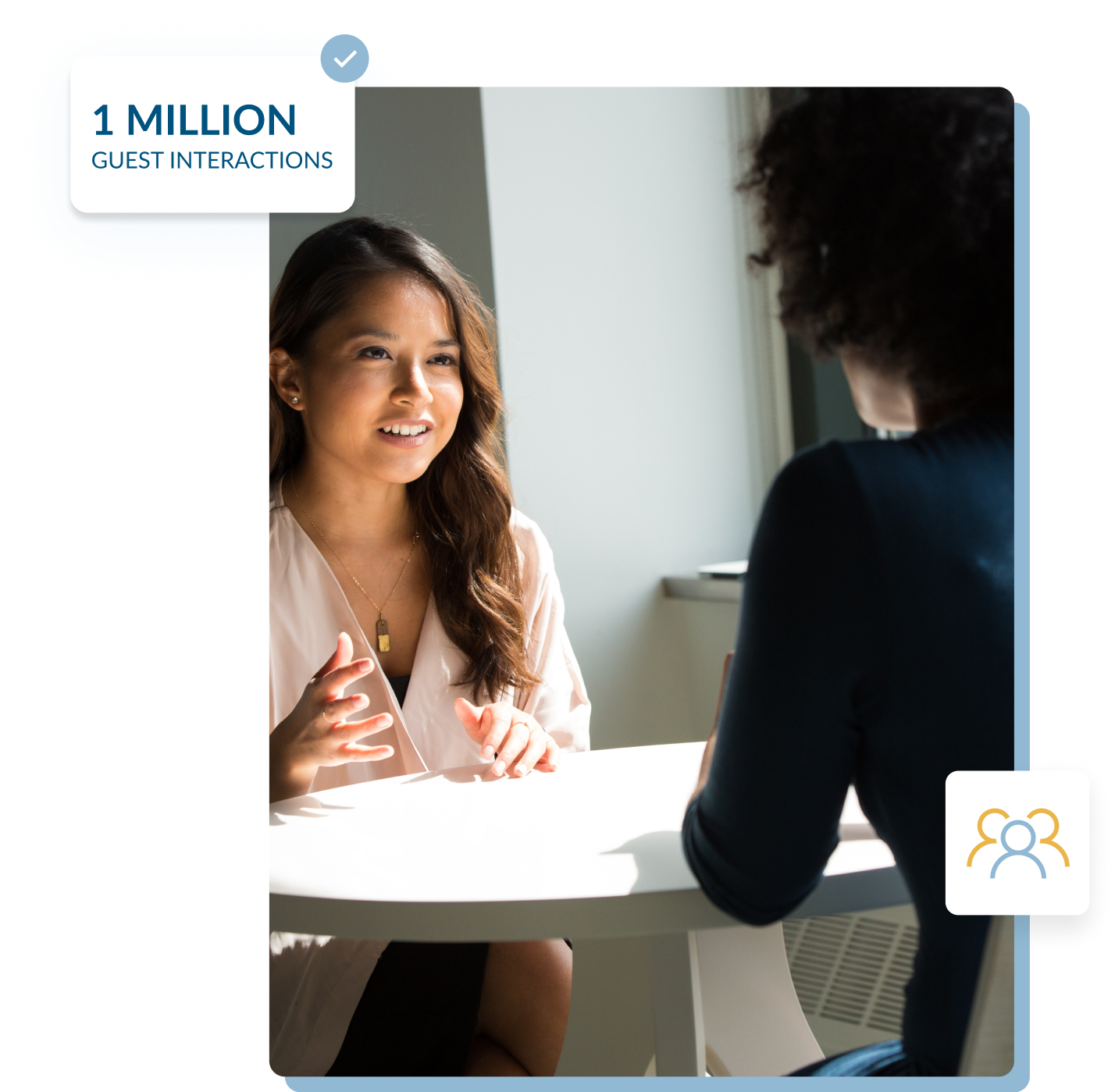 Company history in short
Hoxell was created by hoteliers who sought a transformative solution to streamline and enhance their operational processes by eradicating the need for paper.
We initially developed this platform within our hotels, but soon other hoteliers expressed a desire to take on the same challenges.
This led to the birth of Hoxell, which now has more than 250 customers worldwide, and is why it is a software created by hoteliers for hoteliers.
Our mission: to offer state-of-the-art software for the hospitality industry to streamline and digitize work processes, improving operations and communication between departments
INNOVATION
We continue to improve and develop innovative, state-of-the-art solutions to meet our customers' needs
CUSTOMER ORIENTATION
We are actively committed to understanding our customers' needs and offering a high quality product and service
PASSION
Passion for our work fuels motivation and commitment, always pushing us to do our best
Carlo Fontana
Chairman, Hotelier and Co-Founder
Paola Fontana Benea
Co-Founder & CFO
Markus Gröninger
CEO at Edux and Digital Entrepreneur
Paolo Orsatti
Paolo Orsatti
Frederic Weill
CEO at OWT, Digital entrepreneur
More than 250 establishments have chosen us... and they never want to go back! Find out why.


"Thanks to Hoxell, not only coordination between departments has improved, but also our sense of working as a team has been enhanced. It helps us face each working day, with all of the information we need, just one click "
"Thanks to Hoxell, not only has coordination between departments improved, but there is also a strong sense of teamwork. It facilitates our work, providing us with the information we need, in just one click."
"Hoxell facilitates communication between departments by reducing the margin of human error. I am extremely satisfied."